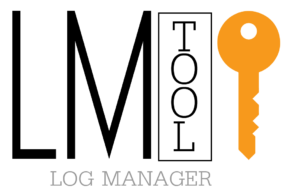 LM TOOL – Log Manager
The Log and Event management solutions add instruments and indicators for the company which measure in an independent way potentially critical incidents which need to be carefully monitored in real time. the triggering, if required, of alerts to the various corporate departments allows for immediately implementing mechanisms and/or corrective actions.
There are several incidents within the company which need to be constantly monitored: they include those related to its IT infrastructure (indicators of anomalies or resource saturation) and vital parameters for its business (factors related to manufacturing, sales, procurement).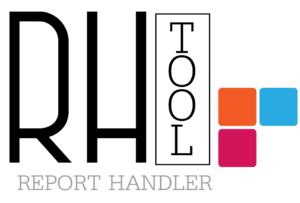 RH TOOL – Report Handler
RH is the tool for the composition and generation of complex printouts consisting of fixed parts and variable data.
The combined version with the QD module makes it possible to manage complexities including the composition of documents which involve using different paragraphs on the basis of a variation in terms of reference parameters-configuration.
Among its possible uses it is worth mentioning the generation of documents such as DPS, organisation models, DVR, contracts, offers.
QD TOOL – Dynamic Questionnaires
QD is the tool for the creation and management of dynamic questionnaires, applicable in various settings which involve data collection requiring the calculation of a rating.
It covers the following areas: supplier assessment, client risk assessment, customer satisfaction assessment, business or regulatory risk assessment, HR assessment, CV collection.